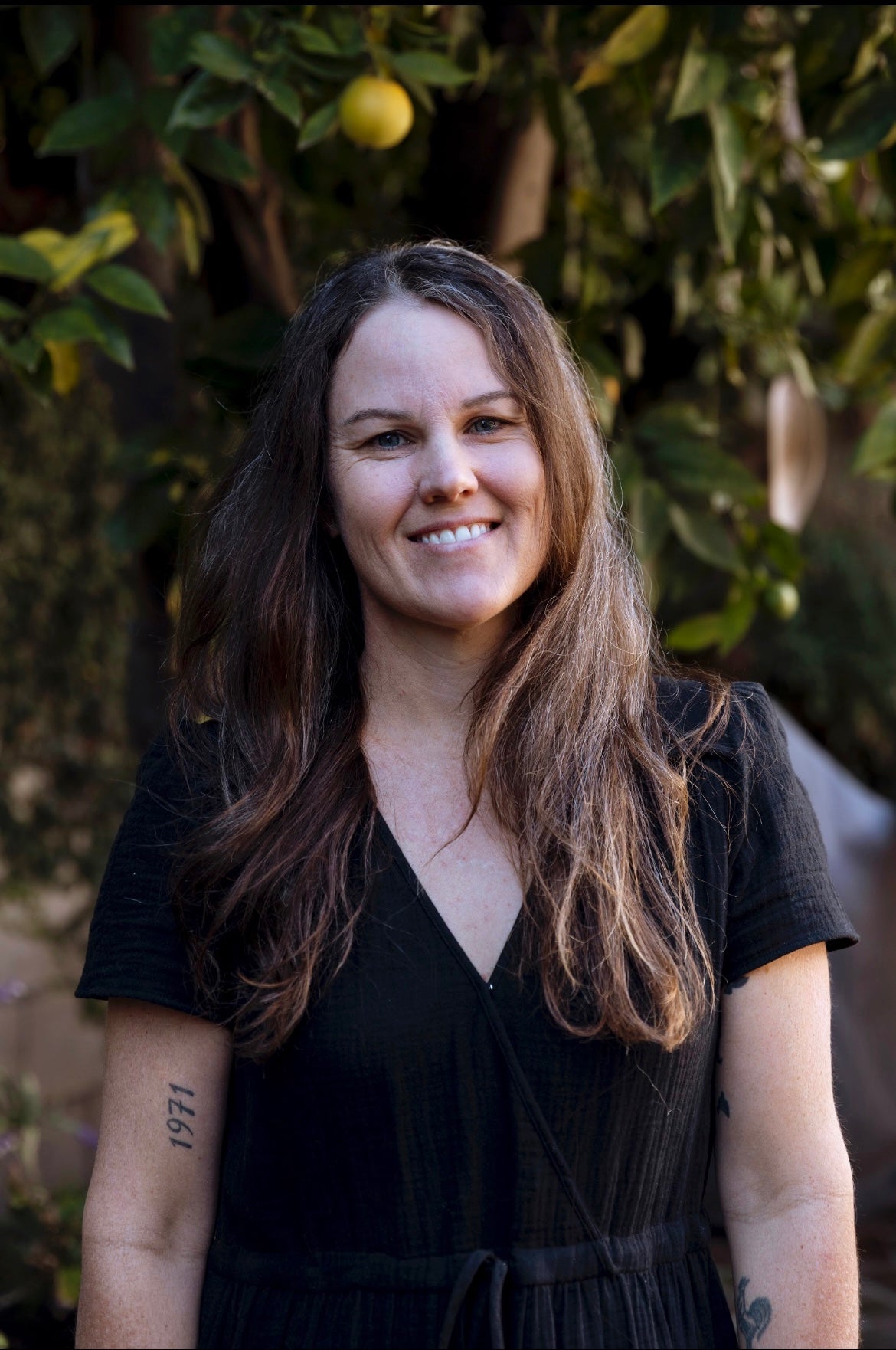 Hey friend,
I'm Andrea (aka Dylan's Mom), and I'm a mom on a mission: creating better packaged snacks for a healthier future.
I spent years as a food label detective… nixing tons of initially promising snacks because the ingredient lists just didn't add up.
So I got to boiling up healthy grass-fed, pasture-raised gelatin in my own kitchen, trying to recreate the fruit gummies my kid wanted with clean, nourishing ingredients.
Now I'm thrilled to be sharing them with you!
Join me on this mission, and let's make a healthier world for our families,
Andrea
P.S. Yes, these gummies are for grown-ups too! Order extra 'cause you'll be surprised how fast they disappear ;)